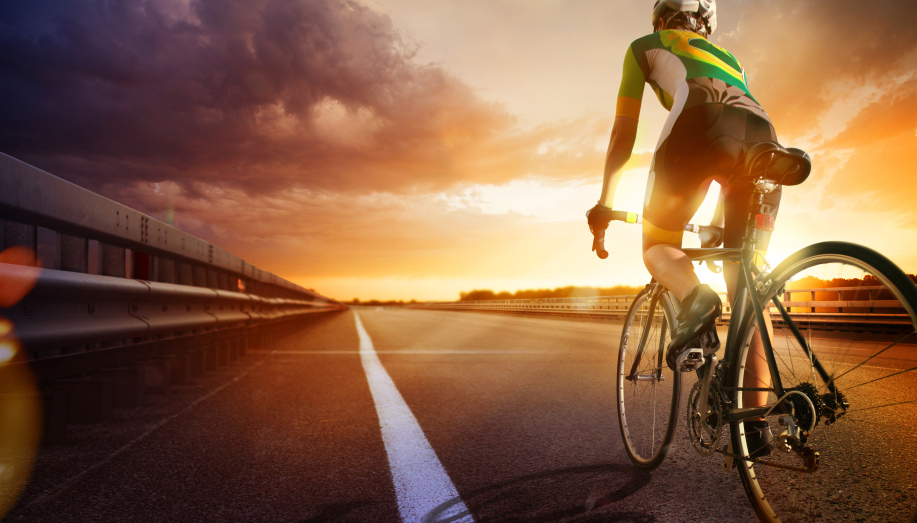 Professionals with nutrition training know that the nutritional need of each athlete depends on many factors. A 200-pound body-builder will, after all, have very different nutritional requirements than a lean marathon runner.
That's why certified nutrition experts carefully craft each athlete's diet plan according to their individual needs as well as the type of training they do.
If you're considering a career as a nutritionist, read on to learn how you can help endurance athletes go the extra mile.
Carbohydrates: The Macronutrient of Choice for Endurance Nutrition and Health Training
Carbohydrates are often the fuel of choice for endurance athletes, and with good reason. Carbohydrates are an easy-to-burn and easy-to-digest fuel for the body.
That's why some nutritionists recommend that carbohydrates account for as much as 60 per cent of an endurance athlete's daily calorie intake. In the days leading up to an event, nutritionists might also recommend that endurance athletes load up on even more carbohydrates than usual—which their bodies can store in the liver and muscles as glycogen. As a recent study in the Journal of Sports Sciences mentions; "supercompensated muscle glycogen levels can improve performance (i.e. time to complete a predetermined distance) compared with low to normal glycogen (non-supercompensated) by 2–3% in events lasting more than 90 min."
This is why grads with a diploma in nutrition often recommend a diet rich in whole grain bread, pasta, and rice for endurance athletes.
Proteins: An Important Muscle Building Macronutrient for Endurance Training
Protein is an important building block for growing, maintaining and repairing muscle mass, which is one of the reasons why athletes who do strength training load up on this important macronutrient. But, as students learn in their nutrition courses, proteins are also important for endurance athletes too.
Many nutritionists recommend that endurance athletes consume approximately 50 per cent more protein than sedentary adults. That's because protein helps to rebuild muscle after a lengthy workout, making it an important recovery food after a workout or competition.
Some new studies have also revealed that protein can be a helpful fuel source during a competition as well. But, nutritionists caution against eating too much protein during a competition, since it is harder to digest and can lead to cramping and fatigue.
New Research Could Change the Way Endurance Athletes Approach Fats
Students pursuing nutrition and health training will learn that cutting out fats completely is a bad idea. Essential fatty acids from avocados, nuts, and oily fish help the body absorb fat soluble vitamins—among other important functions.
However, because fats take longer to digest and convert into energy than carbohydrates, they were long thought to be the enemy of endurance athletes. As a result, endurance athletes were told to limit their fat intake to avoid feeling tired or sluggish during training. According to new research, though, that might not be as true as we once thought.
That's because slow-to-digest fats might act as a good energy reserve during long endurance exercises. But, as students caution, the science surrounding a high fat endurance diet is still contested.
Do you want to start your nutritionist training in Ontario?
Discover how you can complete your diploma at AAPS in just 40 weeks!