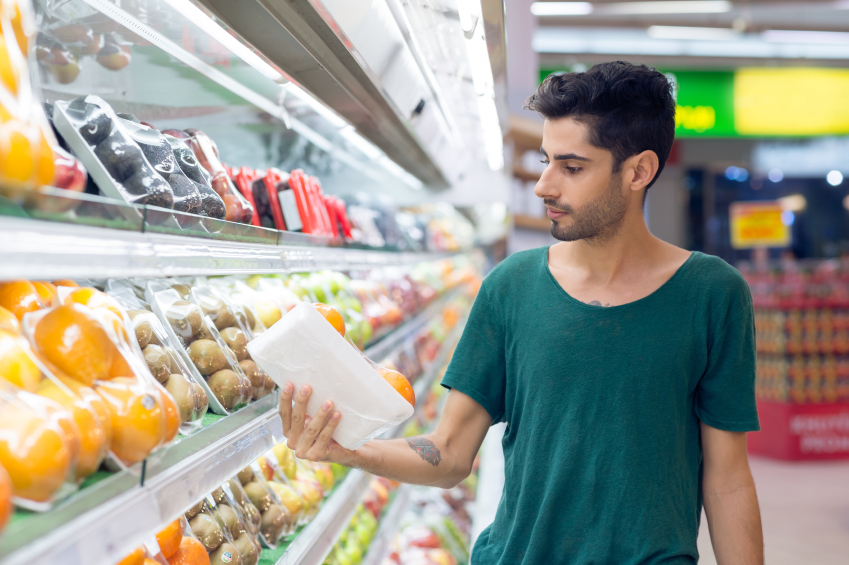 You may not think of vegetables when you think 'Obama administration,' but it's a fact: the past eight years of federal governance in the U.S. have seen the country's biggest change to produce policies yet.
In the president's latest bid to boost his country's fruit and vegetable consumption, he's introduced brand new laws that give the U.S. Food and Drug Administration (FDA) greater influence over how food is grown on farms nationwide.
If you're interested in becoming a part of this industry, which keeps members of your community safe and healthy, a working knowledge of global food quality control trends is a must. Read on for a breakdown of the newest wave of American food safety laws to hit the industry.
Using Food Quality and Safety Control to Prevent Deadly Disease Outbreaks
If you're interested in food safety, you're probably aware of the consistent large-scale outbreaks of foodborne illnesses that have impacted the North American health and safety scene over the last decade. From spinach to cucumbers to cantaloupes, factors like contaminated irrigation water and animal droppings have made fresh produce food poisoning the norm.
The American Centers for Disease Control and Prevention estimate that 48 million people (1 in 6 every Americans) are sickened by foodborne diseases, resulting in approximately 3,000 related deaths each year.
The new FDA rules are meant to offer a life-saving preventative approach—as opposed to a reactive approach—to food poisoning outbreaks. The rules target food quality assurance training professionals, stipulating new mandatory practices for safety and cleanliness throughout the production and testing process.
Encouraging Accountability from U.S. Food Quality and Safety Control Professionals
The new FDA rules require farmers to test irrigation water quality, regularly train workers on the best health and hygiene practices and monitor wildlife that may intrude on growing fields, among other measures. There are also standards for keeping equipment and facilities clean.
These regulations were originally proposed by the FDA in 2011, but faced pushback from farmers who found the food quality and safety control measures too burdensome, and sued over the delays and cut profits they expected the regulations to create. But the FDA won out with the support of the Obama administration, which stated they don't want any further outbreaks or for American citizens to eat fewer fruits and vegetables because of safety concerns.
How Do These Rules Compare with Canadian Food Safety Laws?
As Canada's closest trading partner, the U.S. offers unique challenges to the Canadian food industry when it comes to imports, exports, and consistent quality control.
These new regulations bring American food safety up to scratch with existing Canadian laws, namely the Safe Food for Canadians Act, which provides clear and consistent rules for Canadian food importers so consumers can be confident in a food's safety, regardless of its origin. The newest FDA rules better align the American food safety system with our own, reflecting a growing international effort to improve food safety and put consumer protection over industry profits.
Are you interested in becoming one of these life-saving professionals, by earning your own food quality control diploma?
Visit AAPS for more information or to speak with one of our advisors.