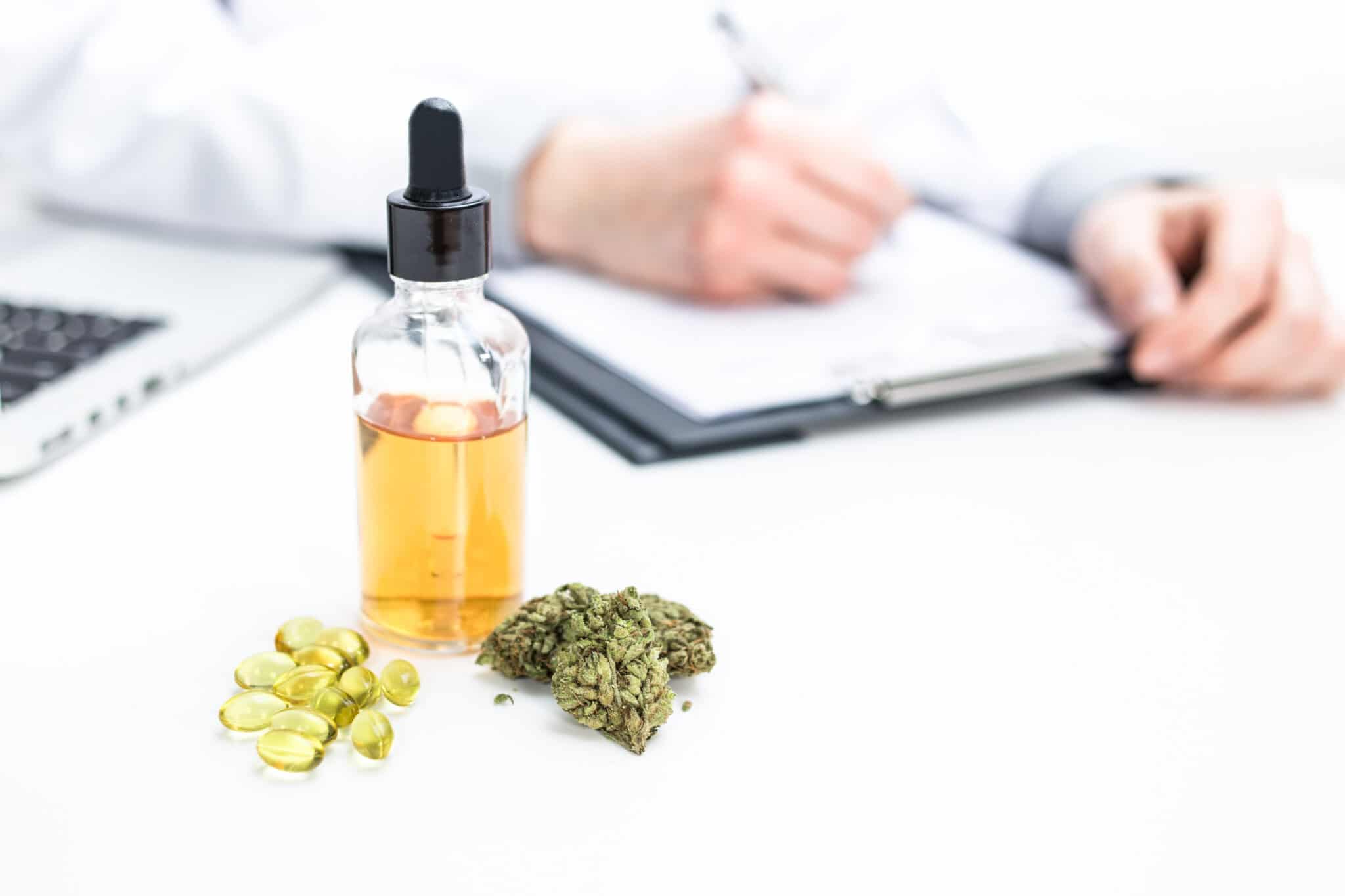 As the cannabis industry in Canada continues to grow, users are seeking new and alternative methods of consumption. Edibles are at the forefront of this trend, offering numerous forms through which consumers can reap the effects of cannabis. Working with food, however, brings a host of new challenges and requirements. Food safety protocols must now be applied to a growing area of the cannabis industry. In compliance, cannabis producers are looking for systemic approaches to ensuring food safety during the manufacturing of edible cannabis products. 
The Cannabis 360 Conference, hosted by AAPS, is an exciting opportunity to delve into the nuances of regulations and learn from the experts about topics currently impacting the cannabis industry. Food safety and quality in cannabis edibles are top priorities. Let's take a closer look at what to expect from AAPS' upcoming conference!
The Need for Preventive Control Plans
Preventative Control Plans (PCPs) outline how food safety and manufacturing processes will be performed at production facilities. As the cannabis industry now permits the sale of edibles, businesses that produce those products must prepare and implement a written PCP. This should cover any activity in relation to the ingredients of edible products, including the packaging, processing, and labelling. A PCP allows you to: 
Identify any biological, chemical, and physical hazards with the edible

Document ways to control those hazards

Provide information used to develop the plan 

Record proof that you have implemented your plan
At the Cannabis 360 Conference, students interested in cannabis careers have the chance to hear from industry experts on cannabis edibles processing and the need for preventive control plans. If you're looking to familiarize yourself with industry practices, our panelists will provide actionable takeaways for students. 
The Case for HACCP
With much the same aim as a PCP, HACCP is an internationally recognized system used to ensure food safety and eliminate potential hazards within the production process. Any identified safety issues can be investigated and corrected to prevent reoccurrence. In the cannabis industry, HACCP can benefit any company that manufactures or processes edible cannabis by ensuring consumer safety and protecting the reputation of the company in the long run. The quality of the final product is a good representation of the quality and practices of the production company.  
Students in cannabis quality assurance courses will learn how to implement a HACCP plan in order to have greater control over the safety of edible cannabis products distributed on the market. The Cannabis 360 Conference can complement your learning by delivering professional insight into the case for applying HACCP to the cannabis industry. 
An Insight for Those in Cannabis Quality Assurance Courses 
Students in cannabis industry training will take modules covering Edibles Safety, PCP, and HACCP. The course covers the food safety requirements for edible cannabis producers, with emphasis on:
Maintaining quality and safety of all edible cannabis products

GPP and regulatory compliance

Developing, monitoring, and maintaining food safety programs
As a nascent sector of the legal cannabis industry, edibles are subject to numerous regulations that are put in place to protect both the consumer and producer. The Cannabis 360 Conference will explore everything from methods of cannabis extraction, to contamination concerns, to retail challenges. Students have the chance to gain a unique perspective on the workings of the industry through panel discussions and Q&A sessions from experienced practitioners. With the right training and knowledge, graduates may secure a relevant career working for licensed producers, testing laboratories, or companies producing edible cannabis products. 
Are you interested in learning more about quality in cannabis edibles?
Be sure to book your ticket to the Cannabis 360 Conference!