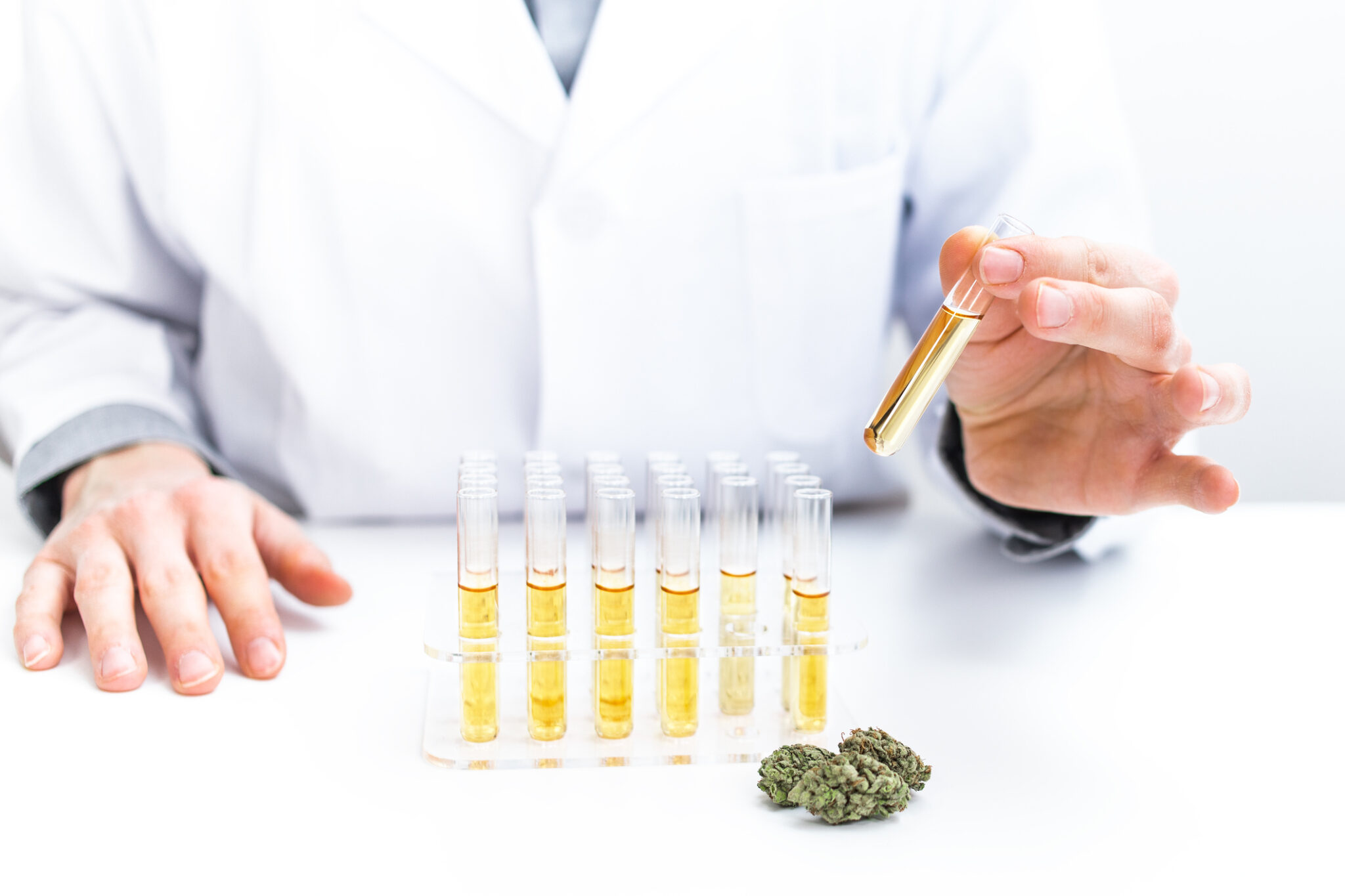 With the legalization of cannabis and cannabis edibles, the consumption of cannabis in the form of edibles has risen in popularity as an alternative to cannabis smoking. Today, cannabis edibles sold in dispensaries include a variety of food products that have been infused with cannabis extract. These products include beverages, candies, gummies, baked goods and more, all of which are processed for legal consumption. 
If you're pursuing a career in the cannabis industry, understanding the regulations, processing techniques and risks associated with the production and supplying of edibles will be important. While often marketed as an alternative to smoking cannabis due to the fact that they don't produce secondhand smoke, as well as the greater discretion and reduced harm to the lungs that they offer, edibles must be manufactured with extreme caution in order to ensure a safe experience for consumers. As such, the techniques used for processing edibles play a big role in determining their ability to be consumed. 
Here, discover more about the different processing techniques used in the production of edibles.
Extraction for Edibles: An Overview
When it comes to processing edibles, the first step comes down to extraction. Cannabinoids (THC and CBD) are extracted from the cannabis plant in a process where the flowers are heated until an oil-based liquid is procured. Heating is the catalyst that leads to the production of THC, the primary psychoactive ingredient in cannabis. 
After the extract is obtained, it can be used to infuse various food products, creating an edible. If you're currently enrolled in cannabis industry courses, explore the different techniques used for infusion below, which include the Distillate/Isolate technique and Full Spectrum infusion. 
Techniques and Processes of Edible Infusion

There are two main techniques used for the infusion of food products with cannabinoid extract to create edibles. One is the Full Spectrum technique, in which the characteristics of the strain are infused into the edible product. For example, the edible might contain a strain that is more Idica or Sativa heavy. On the other hand, using the Distillate/Isolate technique means that only the THC molecules are infused, rather than the strain as a whole.
Various methods can be used to bind cannabinoid extract with a food product for consumption. These include:

Butter: controllable binding agent used in a variety of products

Oil, such as olive or coconut oil

Distillates: distilling compounds for a more precise effect
At a commercial level, there are many different processes and precautions in place when it comes to infusing food products with cannabinoid extract. Edibles are often manufactured using production tools such as:

Molders and de-molders

Continuous cookers
These tools work to promote the homogenization of the food product, ensuring consistency between batches and creating an appealing product appearance. 
Edible Processing Mistakes to Avoid After Completing Cannabis Industry Courses
After completing your cannabis courses, there are a few common mistakes to avoid when it comes to edible processing. Look out for the following in order to ensure alignment with regulations and safety protocols:

Bacterial contamination during extraction of THC

Food safety concerns surrounding edibles: potential chemical exposure, contamination from pests

Unintentional consumption (or overconsumption) of edibles: can be caused by issues with labelling or production errors
With an understanding of various edible processing techniques, and an awareness of the risks involved in edible production, you'll be prepared to safely work with edibles after completing your cannabis industry training.
Are you interested in cannabis online training?
Find a diploma program that's right for you at AAPS!