Student Success Story!
November 21, 2016
Sharing these success stories makes us proud to know we have be able to help change lives.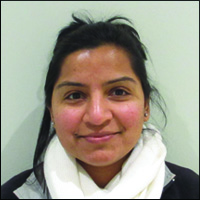 Good news, I received two offers, one from Medical Writing Dept as Archivist and other in Recruiting Dept as Recruiter. I had to pick one and I selected as Archivist. I am happy that I had options to select departments. I want to thank AAPS for all the effort they put in me and boosting up my confidence.
Thanks,
Gopi Patel